One of the most common questions I hear is:
'How can you afford to travel so much?'
Today, I dive deep to share all my tips and tricks to travel on a budget. There are numerous amazing resources readily available for anyone with internet access.
Flights and trains will take the most out of your budget.
Here are a few websites worth checking out before booking your tickets:
Rome 2 Rio – Discover how to get anywhere by plane, train, bus, ferry and automobile.
Sky Scanner – Search the entire country and month to find the lowest fare.
Bla Bla Car – Connects drivers with empty seats to passengers looking for a ride.
Megabus – Low cost inter city bus travel. (with free wifi so you can work if you choose to)
For accommodations, Couchsurfing.org has been an amazing tool to connect with people all around the world and stay with them for FREE.
Not only do you save money on hotels, you also meet interesting people. On top of that, most are eager to show you around and give you tips to the best places to visit and sights to see.
The best way to describe my experience with couch surfing, is visiting an old friend that I haven't met yet. 
You get free accommodations, interesting people, and insider tips of the city. Most of the time is spent going out, meeting more locals and getting a real taste of what that city or town has to offer.
Leave the tourist guidebook at home!
Shopping in supermarkets or fresh food markets to cook your own food is always the cost efficient option. If you are staying at someone's house with access to the kitchen, definitely take advantage of that. Cooking a meal for your host is great to connect and do something nice in return for their hospitality.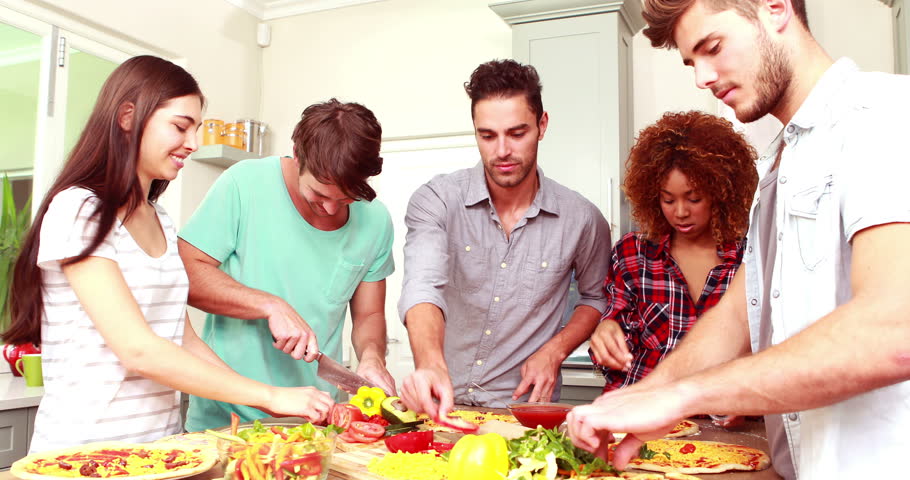 If you happen not to find a place in the city you are visiting, you can search for a hostel.
Here are 2 popular options:
Hostel World and Hostel Bookers.
If you are staying at a hostel, I would recommend getting a padlock for your luggage. Also keep your personal belongings to a minimum for security reasons.
A phone is not a must when traveling but a smart phone will really come in handy.
I do not have a working local number, yet my iPhone lets me catch WiFi and get connected. It also allows access to Google Maps which has saved me countless of times. A free WiFi sign when you are in the middle of nowhere with no knowledge of direction to go, is a real godsend.
Another traveling tip is to find a library!
You can use their toilet for free, get directions and get access to the internet. If you are one of those people who enjoys reading, they offer that as well!
When traveling, I prefer to have an outline of what I'd like to see. Try not to get stuck on the 'must visit' list or schedule too many things in advance.  Get to know a place by exploring it yourself and conversing with locals.  It always turns out to be an interesting adventure.
I get lost almost each time I step foot outside but always end up exactly where I was meant to be.  The sights and hidden treasures of the city are often found by getting lost among the road not traveled by many.
If you have any traveling tips, advice and travel hacking ideas, please comment below.